Ramees Kaztro
Ramees Kaztro

is the man behind these Gaming blogs TheTrickyHacker.com , TheCrazyGamers.com !!. He is the only content writer and admin of this site, who helps to free download latest full version PC games for his fellow Gamer's. He is a BCA(Bachelor Of Computer Application) student and started blogging from since 2013 and he looks forward all his Gamer's support, for encouraging him to provide more games for you..
About Me:-
I am a 19 years old fellow blogger. My original name is
Muhammed Ramees MP
and I shorten this name to
Ramees Kaztro
for easy understanding. I am from
Kerala, India.
I am proud to be a person from Kerala who do blogging, and I would like to be in a good relationship with other gamers.
TheTrickyHacker

&
TheCrazyGamers
are the
gaming websites, started for all my visitors and fellow readers. I have already started few more websites before starting this, but all are down now due to inactivity of mine for some reasons.
So now I am fully concentrating on this website and will update daily much as I can to ensure the satisfying for my gamers.
I am not an expert blogger, nor a beginner.
I am standing in the middle of bloggers and learning experience to study well in this field. So I'll do mistakes much, so please kindly advice me as like a brother doing silly things and am very happy to seek help from your side.
Love You All, Keep In Touch <3 <3 <3
And you can contact me through:
Contact Us Page.
or
You can connect me through:-
My Life Story:-
My blogging life starts from the 2013 Year.
I was just started blogging only for a hobby and for time killing. As I went deeper and deeper into blogging world, I realized that I can do something big from this blogging world. Then, I created my first blog name
TrickyTricks4you
and this blog makes me famous and stands out from my fellow school friends. I learned some basics about blogging that time and I learned some HTML coding, designing ideas etc.
But I was just simply just copying contents from other blogs into my blog and I thought blogging is the easiest platform to make money within a short period of time. But I failed that time and quit blogging for some time. After some months I restarted blogging and again started copying contents from other blogs and publishing it on my site. After publishing about 200 posts within a short period of time I got an average visitors of 1000 visitors/day and 2000 above pageviews/day.
I got an advertiser for my blog that time and he offers me $40 bucks per month for showing his advertisement on my site. That was the first income I ever got from online and I am just studying in 10th standard. A student who studying in the 10th standard makes a profit of
Rs 2500
average per month is a big thing at that time. Very soon I got plenty of money from my site and I become very famous among my students at that time. Then I thought about starting a new blog for doubling my income and I just started a gaming blog named
TrickyGameSpot.
But that was a deadline for me. It's not because of the fault of a new blog. Google penalized my two blogs for copying content at that time and two of my sites went down and down. I lost my advertiser and I lost everything I had build for my blog. Nothing I got after that from my site. I tried many and many ways to compete for my site to bring up in
Google
.
But google penalized again and again not getting any search engine rankings and all my visitors went down to two digit numbers.I felt very sad and I don't know what should I do to overcome this situation. And at last I quit blogging and concentrated on studying.
After a long, now I am a
BCA student
and I came back with each and every knowledge about blogging and I restarted blogging life from down zero. I researched very well and learned much and more about SEO, SERP and much more.And at last,
I made these Gaming blogs -
The Tricky Hacker | TheCrazyGamers
for all of my lovable gamers.
This blog is not just made only for money making process, just to make me happy through blogging and I want to achieve in this field to accomplish my aim.
I bought custom domain name and did some SEO at the beginning too and now my site is going on normally without having any single copied content and all articles on this site are freshly prepared and hot to my valuable gamers.
Message From Me To Other Bloggers
Blogging is not just an easy platform to make money. Don't start your blogging career with the aim of making money only.
It's a passion Hobby and needs to work a lot of harder and harder to get succeeded.
Focus On Your Work...Forget The Result...It Will Happen... ;-)
>>> Story Of This Website In 15 GIF's <<<
1. After Launching The Gaming Website and it's time to Publish the games.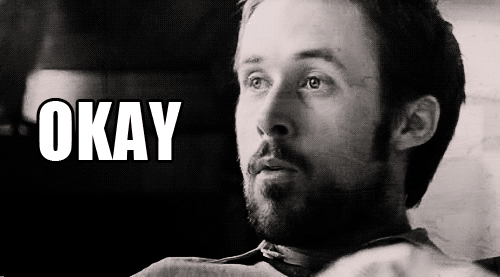 2. When Seeing The Huge List Of Other Gaming Websites in search engines.
3. And Then, Started Doing Some Off Page SEO and Some techniques to rank the Website on search engines.
4. Asked the other Blogger's for guest posts for backlinks, and they said..!!
5. After Completing The Off Page SEO Techniques to rank the website on search engines, with a hours of hardwork.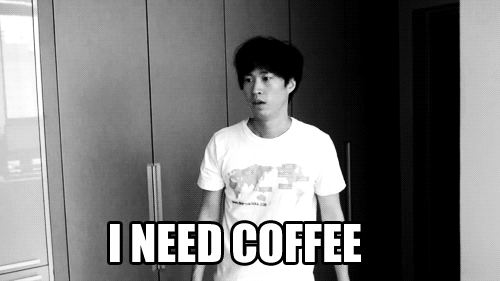 6. And Now, Waiting For The Website To Rank On Search Engines...
7. Waiting more a lot...
8. Finally The Website, Indexed On Google Search Page..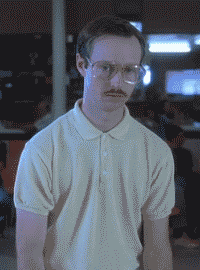 9. After Some Days, The Website Ranks On The First/Second/Third Pages Of Google Search Results..!!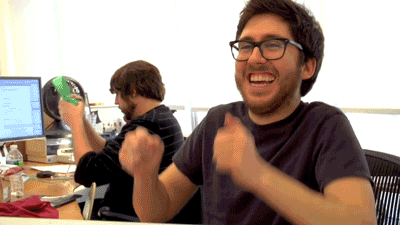 10. And Later, Heard The Statement Of Matt Cutt's (

Head Of Google Web Spam Team

): "Guest Blogging For SEO Is Dead Already"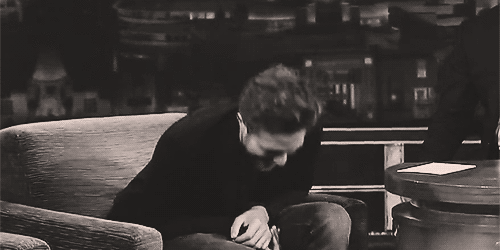 11. When Suddenly The Site Traffic & Rank Loses, Because the competitors opted for Google Adwords & Some other stuff..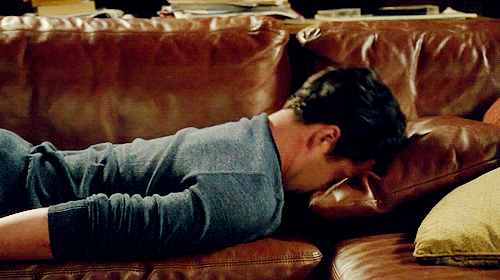 12. At The Same Time, The Traffic Again Loses and Lowers The Ranking In Google Because of the Google Search Algorithm Updates..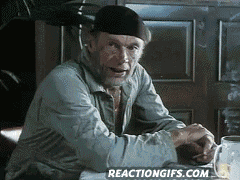 13. Finally, You Lose Your Hope & Get Frustrated !!
14. And Suddenly, Found That The Site Ranks Again On The Google Top Search Results Because Of The Quality & High Authority Back Links..
15. Finally, The Other Bloggers Asked, How Did You Do It?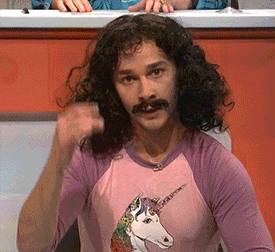 Thanks a Lot For Reading, Stay Close...Love You All !!